Web Site Maintenance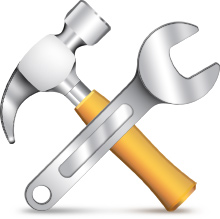 Once your web site is live and launched, regular maintenance is required to keep things running smoothly.
New Content
Keeping your content fresh is helpful to native search engine rankings and encourage repeat visitors.
New Technology
Web sites developed just a few years ago didn't take into consideration the explosion of mobile devices and older web sites may not display properly with these popular devices. Continuing changes to technology demands that your web site be kept up to date.
Security
Security updates are important to keep your web site from hackers overtaking your content, or worse yet, compromising your member or ecommerce information. Regular updates to safe guard your web site and reputation should not be overlooked.